If you follow me on social media feel free to skip this post! If you don't, continue on for some updates and new offerings!
Over the last few months I have been reflecting on what's the next phase of this life and business journey. While I don't have THE answer yet (or it may never come), I am leaning into still moving forward without knowing for certain my plan for the future. If you know me, you know this is hard. I don't brush my teeth in the morning without a plan. So much could happen between my bed and the bathroom sink!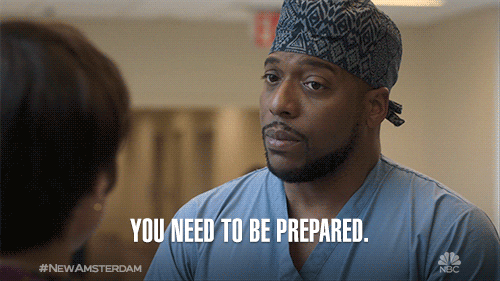 But one thing I do feel sure of, there is a message I want to share with white women. As an educator, I know that the majority of teachers, administrators, and even teacher educators are white. And the majority of teachers are white women. The opportunities for school leadership seem to favor white men for sure. But white women have the advantage over women of and other People of Color. This is true in other fields and areas of life as well. I think white women have a collective power, if they choose to use it. And I think white women could learn a lot of from the experiences of Black women as they develop and use that collective power. Also, in my own journey, I have had significant experiences with white women-- both as a student and as a teacher-- and I've got some things to say.
This next space is one in which I invite those willing, not ready but willing, to listen to what I and other Black Femmes and Femmes of Color have to say, share, and impart on healing, justice, and liberation. Here's the first of many small coaching groups: The Un-Fragile Feminist Club!
Visit https://www.justiceforalleveryday.com/book-online to learn more and register. Feel free to share! Registration for this Club closes February 8th.
Here is a bit more about what participants can look forward to. And if this link fails me, head on over to: https://www.instagram.com/dr.raedell/ and view it there!
Reach out drraedell@gmail.com or drraedell@justiceforalleveryday.com
Be Very Well,